Today
Your Horoscope's In — And It Wants You To Take This Week Extra Slow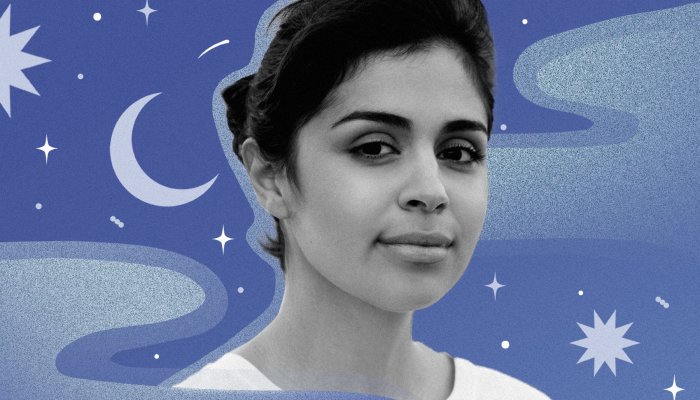 From Monday through Saturday, she'll nuzzle up to three planets in Capricorn: big-hearted Jupiter (Monday), sex-bomb Pluto (Wednesday), then, finally goalkeeper Saturn (Saturday). With these planets dancing into harmonious 120-degree trines, percolating attractions could ignite into full-force "explorations" with little provocation. But since this planetary posse is occupying earth signs, these are unlikely to be superficial connections.
What would the long game look like if you were to play on the same field? No, you shouldn't sign on to anything hastily. Not with Venus dropping her rose-tinted lens over your common-sense filter. But guards will be dropped near Monday's Venus–Jupiter trine, so get as many questions answered as you can! People may clutch their cards closer to their vests during the Venus–Pluto and Venus–Saturn trines, but unraveling the mystery could bring quite the thrills. So think with your rational brain, not just the reptilian one!
The power of attraction can be overwhelming all week, but common sense can also fly out the window. There's a difference between stoking the right embers and playing with fire. Steer clear of dangerous liaisons or taboo temptations. These could be destructive to important relationships—ones that aren't as exciting…but that you'd be lost without.